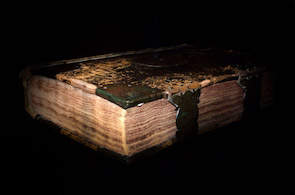 Containing over 150,000 surnames of almost 43,000 families from all over the Bahama Islands, the Dolly Mae Records are a collection complied by Oreste Lomardi and named for his ancestor, Dolly Mae Hewlett Brune.
The collection is a work in progress started some 20 years ago. Numerous volunteers have transcribed both Civil and Church Birth, Death, Marriage and Baptismal records covering the years 1750 thru 1910 with some variations for each individual island or district.
The Dolly Mae Records collection is a copyrighted work and is property of the Wyannie Malone Historical Museum and is intended for research purposes only and may not be copied, distributed or sold in any form without permission from the Wyannie Malone Museum Board of Directors, Hope Town, Abaco, Bahamas.
Tips on citing this database.
Information in The Dolly Mae Genealogy Records comes from different original source documents, but it is not always clear what the source document is. Below are examples of a citation template that you can copy, paste, and complete as you see fit. This will allow someone years from now to know how to find the information cited from this database in your research or, at the very least, where it came from.
Example - general from FamilySearch:
Author(s), "Page-Title" in Site-Title at URL (accessed date). Comment.
Example for this database:
The Wyannie Malone Hope Town Museum, Dolly Mae Genealogy Records Online Database (Internet site), at www.genealogy.hopetownmuseum.com (accessed 21 Apr 2016). Subscription required.
Welcome!
WELCOME to The Dolly Mae Genealogy Records subscription site provided by The Wyannie Malone Hope Town Museum.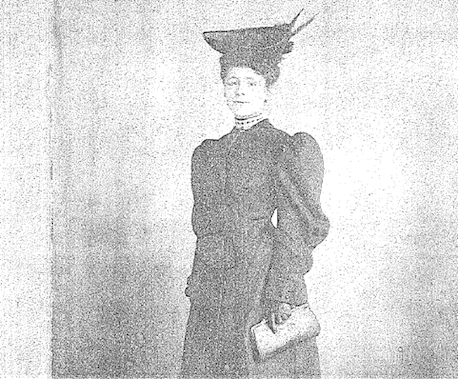 Dolly Mae was the daughter of John A. Hewlett and Susan Rocili Weatherford. The link explains the connection between Dolly Mae and Bahamian Geneaolgy.